School Reopening: All Students From University To Nursery In Nigeria Should Be Aware Of These Things
Today I have an exciting and interesting information to share with you, if you know you are not following me kindly do so, to get exciting articles like this one from me.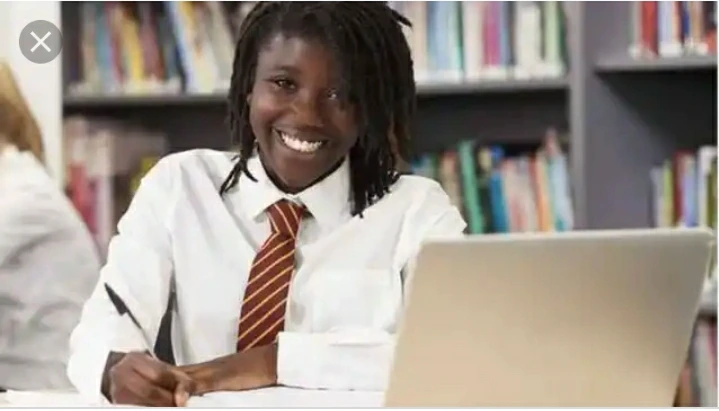 Since the Coronavirus issues schools in Nigeria have been on lockdown and students all over are really getting impatient because they all want to go back to school some have already moved on with their lives.
Based on the announcement made by the Federal government concerning reopening of schools, graduating Secondary school students can now resume after the muslim celebration.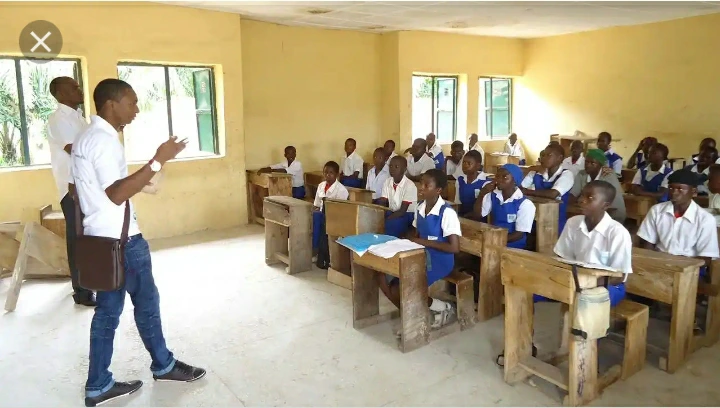 Also non-graduating secondary school students will resume on September this year. I believe every secondary school students will be happy and even parents because they've stayed at home for at least four months, even though some schools are teaching online, most students really want to go back to enjoying school life.
If you are a student in the University, secondary, primary and nursery schools you need to be aware of these thing I'm about to share with you.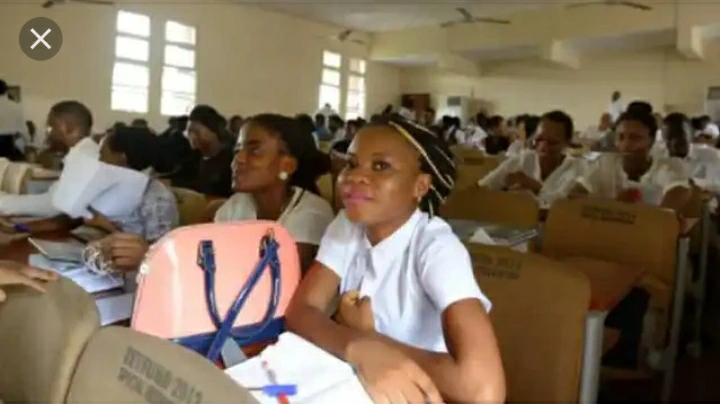 Below are what every students in Nigeria should be aware of:
1. Nursery and Primary School students will resume this year 2020 together with secondary school students.
2. If you are a WAEC candidate you should also know that your exams is going to hold this month, it will begin on the 17th, August 2020.
3. All Universities are still yet to resume like some state universities will resume this month on the 21st of August e.g Oyo State.
4. If you are a secondary school graduating student you can now resume after the muslim celebration this was declared by the Federal government in Abuja.
What do you think?
Do you think schools should be opened despite the pandemic?
Kindly share your thoughts below.
Your comment will be highly appreciated
Don't forget to like and share.